Full Auto Coffee Beans Packaging Machine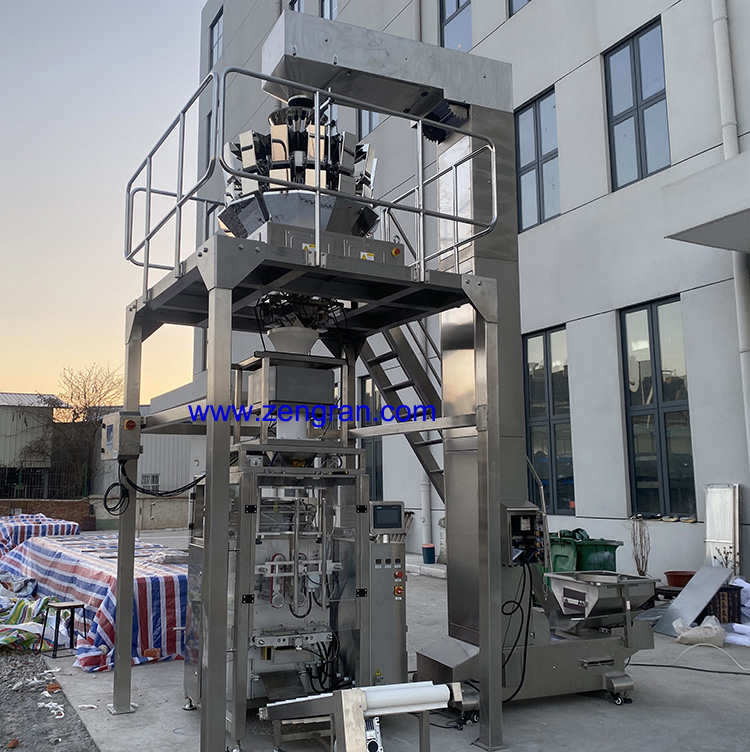 Equipment introduction:
Full Auto Coffee Beans Packaging Machine is composed of a ZENGRAN vertical bag filling and packing machine, an automatic weighing machine and an optional automatic feeding machine, which integrates automatic loading, automatic weighing, automatic bag making,Automatic filling, automatic sealing, automatic date printing, automatic counting and anti-counterfeit and anti-channeling goods in one. The granule packing machine can be divided into large package and small package. The granule packing machine is suitable for quantitative packaging of rubber granules, plastic granules, fertilizer granules, feed granules, chemical granules, grain granules, building material granules, and metal granules.Packing machinery is widely used in various fields such as agricultural products, medicine, food, and daily chemicals. The development of packaging machinery not only affects the speed of economic development, but also is closely related to economic benefits. From the particle packaging machine, we can see the development direction of packaging machinery. The packaging weight of the granule packaging machine generally ranges from 20 grams to 2 kilograms. It is used to pack various granule materials. The machine has high working efficiency and requires less energy consumption.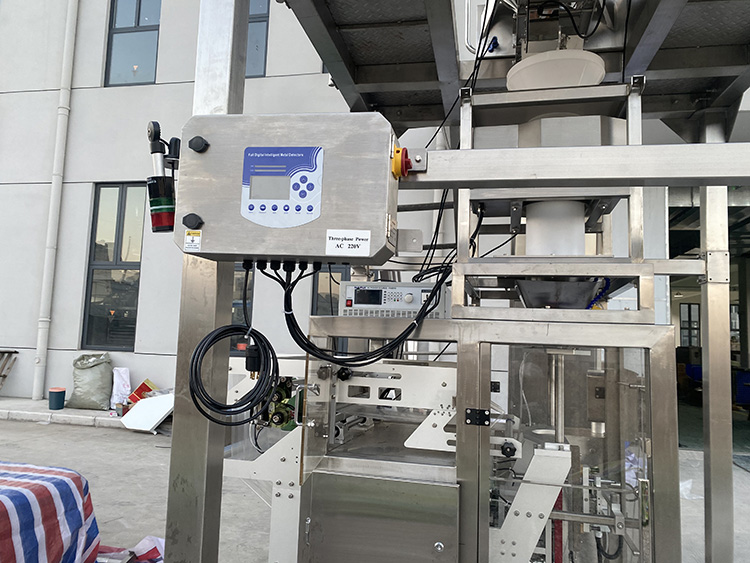 Feature:
Dual Servo Control
Stainless Steel Construction
Auto Positioning Belts
Auto Film Detection
Auto Centering Film Spindle
PLC Controls
Color Touch Screen Display
Easy to operate and clean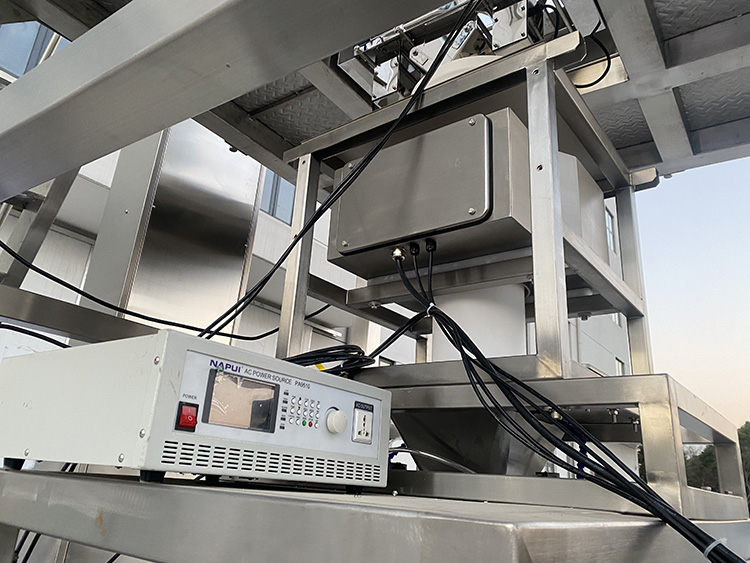 PLC control with stable reliable biaxial high accuracy output and color touch screen, bag-making, measuring, filling, printing, cutting , finished in one operation
Separate circuit boxes for pneumatic control and power control. Noise is low, and the circuit is more stable
Film-pulling with servo motor double belt: less pulling resistance, bag is formed in good shape with better appearance, belt is resistant to be worn-out
External film releasing mechanism: simpler and easier installation of packing film
Adjustment of bag deviation just needed to be controlled by the touch screen. Operation is very simple
Close down type mechanism, defending powder into inside of machine
Options Available:Perforation, Dust Absorb, Seal PE Film, SS Frame, SS & AL Construction,Nitrogen Flushing, Coffee Valve, Air Expeller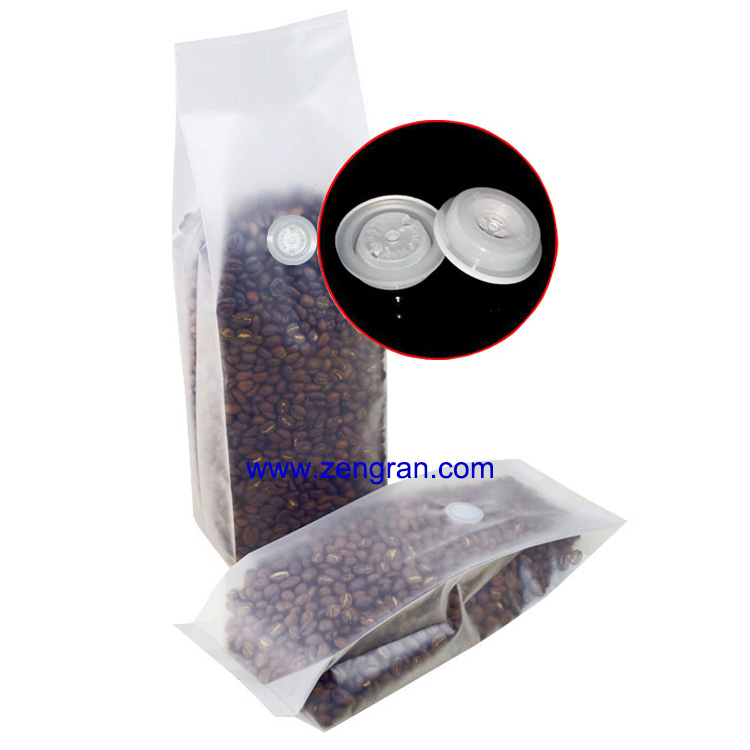 Model

ZD-320

ZD-420

ZD-520

Bag Styles

Pillow Bag, Gusseted Bag

Bag Width

70 to 140mm

80 to 180mm

80 to 250mm

Bag Longth

80 to 470mm

80 to 280mm

80 to 340mm

Film width

≤320mm

≤420mm

≤520mm

Packaging materials

Pastes,Granules, Powders

Running Motion

Intermittent

Working Efficiency

30-80bags/min

30-80bags/min

30-80bags/min

Control By

PLC with HMI Touch Screen

Date Coding

Hot Stamping Coder, Thermal Transfer Coder, Label Applicator

Power & Voltage

3KW

4.5KW

5.5KW

Compress Air

0.6-0.8 MPa 0.25 M3/min

Dimensions

1400*950*1900mm

1600*1100*1900mm

1750*1300*1950mm

Machine Weight

550 KGS

750 KGS

1000 KGS